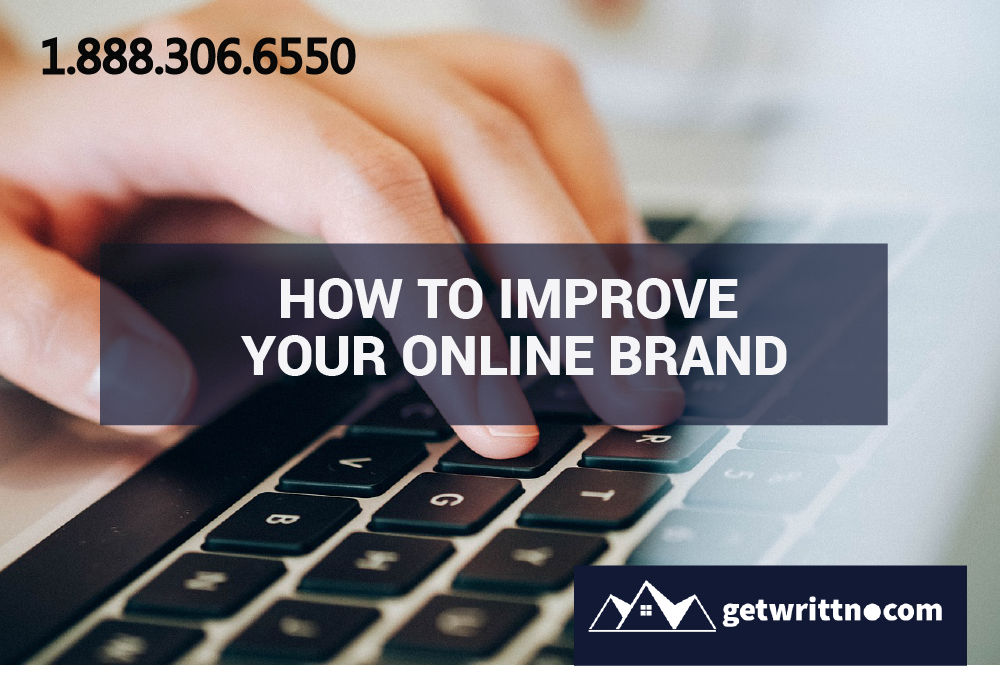 Helpful Tips to Improve Your Real Estate Business' Online Brand
Branding yourself as a real estate agent and an expert in the real estate industry is one of the most important things you can do to ensure success. And while there are dozens of things you can do to improve your online brand, there are many that are proven more effective than others. Let's take a look at several things you can begin doing today that will improve your online brand, help you generate more leads, and build your business.
Avoid the Cookie Cutter Websites
Many real estate agents use the same formatting and template for their website. While this makes your job much easier and more cost-friendly during the website development phase, it does not engage and captivate potential clients. In fact, it will turn many away as it does not make you appear as an expert and a leader in the real estate industry. Design a website that portrays your mission, your goals, your personality, your location, etc. Be creative and think outside of the box.
Focus on Your Website's Content
Updating your website with new and SEO-friendly content is not only going to help individuals find you on search engines, but it will make you appear as an influencer. Create content that is informative, fun-to-read, and valuable. Don't just focus on your basic webpage either. Create landing pages that target a specific niche, a well-maintained blog, etc. If you need help improving your website's content, don't hesitate and outsource the work to ensure it is done well.
Guest Post
Guest posting is an excellent way to reach a new audience and improve your online brand. There are many real estate publications that are looking for experienced real estate agents to offer advice and to be sources for various articles. You may even choose to guest post on local publications such as your city newspaper. However, keep in mind that when you guest post, you don't want to appear too promotional and make sure to include at least one link back to your website whether that is your homepage, a specific blog post, a landing page, etc.
Become a Social Media Expert
Your online reputation is much more than just your website, it also involves your social media channels. You want to create channels that are informative and engaging for your followers. You want to provide valuable information for them about all aspects of the real estate industry and your community — rather than just the latest listings.
However, you don't need incredible profiles on every platform. Rather, consider your demographics and what platform will be most beneficial for you. Then, learn all you can about that social media channel and master it. Develop a channel that will help you generate leads and engage your followers.
Add Lots of Visuals
Did you know that the human attention span is less than a goldfish? This means that you have just a few seconds to capture the attention of your audience. One way you can do this is by including a lot of eye-catching visuals throughout your content. Include infographics, banner images, videos, etc., throughout your website, social channels, newsletter, etc. Be smart when choosing images and don't settle for boring and bland images. Remember, low-quality images don't sell a house and they won't help you gain clients either.
To improve your real estate agency, you must make your online brand and reputation a priority. This will help you stand out in your community and generate new and quality leads.